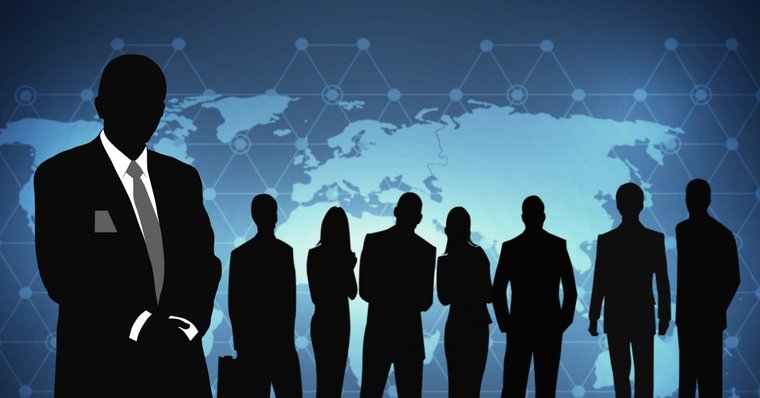 March 24th, 2016 18:00 GMT
by Paul Berrill London
Chairman Alexander Savelyev has claimed in an ongoing London High Court trial that he was not aware of any companies associated with Bank St Petersburg (BSP) purchasing Oslo Marine Group (OMG) assets seized from owner Vitaly Arkhangelsky.
BSP claims Arkhangelsky is liable for $90m in loan guarantees, and the Russian businessman is counterclaiming for damages of $500m. The bank denies Arkhangelsky's allegations it illegally appropriated OMG assets.
Savelyev claimed the bank did not agree to a six month moratorium on OMG's loans, as alleged by Arkhangelsky, at a meeting between the two in December 2008.
"Restructuring was with regard to each credit agreement separately. The bank could not take all the credit agreements with different maturities, different amounts, and roll them all up into one moratorium," Savelyev said.
Savelyev said the two agreed a repossession (repo) deal to provide extra collateral for the bank by pledging a transfer of shares in OMG firms in exchange for extending some loans for six months. Arkhangelsky denies agreeing any personal guarantees.
BSP pulled the plug on OMG in March 2009 when one of its loans, PetroLes, is alleged to have come due. Savelyev claims Russian Central Bank rules hold that a default has to be called on an entire group when an interrelated borrower owned by the same shareholders has defaulted.
"About 10 banks were extending loans to Mr Arkhangelsky's group, Oslo Marine, not a single bank got back a single rouble from the loan portfolio extended to Mr Arkhangelsky. We are the only bank, thanks to the repo transaction," Savelyev said.
But Arkhangelsky's representative in court, Pavel Stroilov, argued that OMG assets were sold on to a series of companies controlled by bank executives, many of which were part of Renord-Invest, a company owned by a former BSP employee, Mikhail Smirnov.
"Isn't it the case, Mr Savelyev, that virtually all pledges were, so to speak, bought by Renord?" Stroilov asked.
Savelyev said: "No, this is not the case. Some pieces of collateral were purchased by other companies, and I am afraid I do not recall the names." He repeatedly claimed that he knew no details about companies that purchased OMG assets.
In a further question by Stroilov about Renord units buying OMG assets, he replied: "One more time, I confirm here in court that I was not involved in the sale and purchase transaction, so all the details and the questions put to me today, I simply cannot know for sure."
Stroilov also claimed that BSP controlled the purchase process, including auction sales, so that money never left the Bank — later pursuing bankruptcy proceedings against two firms used in the operation, Solo and Kiperort.
"What is suggested there is that the bank is trying to clean up its own balance sheet in these bankruptcies by bankrupting the companies the bank itself had used to manage distressed assets of borrowers," Stroilov alleged.
But Savelyev countered: "I am of the opinion that as of today — of course we didn't know that then — Mr Arkhangelsky is a fraudster. He swindled all the Russian banks that he took loans from."
Savelyev said that he believes Arkhangelsky was misleading him at the December meeting about OMG unit Vyborg Shipping because "it came to our attention later on that even at that time one of the vessels had already been seized in Tallinn.
"There is no way he could not be aware of this. He was not paying wages to the seamen, he was not paying for the bunkering," Savelyev added.
Stroilov responded that BSP documents make no mention of the arrest of the ship Tosno between December 2008 and March 2009. The case continues.
Paul Berrill