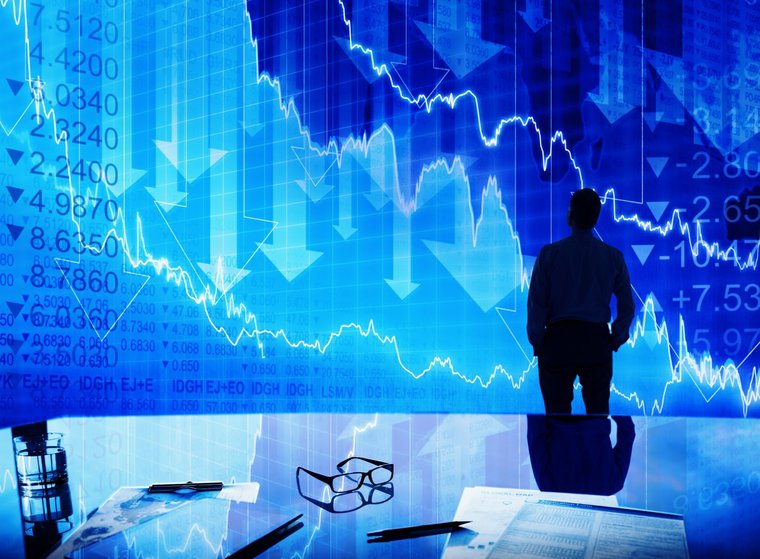 March 17th, 2016 18:00 GMT
by Paul Berrill London
Vyborg Shipping was set up just a few months before the 2008 financial crisis with a plan to purchase and operate 10 secondhand ships before a second stage kicked in where it would order 10 newbuildings, the court heard in evidence given by Arkhangelsky in Paris.
The shipping company only got as far as time chartering three 6,800-dwt general cargoships, the OMG Gatchina (built 1995) and OMG Kolpino and OMG Tosno (both built 2000), with a series of rolling loans from BSP before the vessels were arrested in early 2009 over unpaid bunker invoices and crew wages.
Acting for the bank, Brick Court Chambers silk Tim Lord asked if money was available from other parts of OMG to save the company.
Arkhangelsky replied that he took a "crisis management" decision over the sudden collapse of shipping markets in order to keep other group companies afloat.
"Considering the volatility of shipping business at that time, I considered that we better keep afloat all other businesses and see what would happen with the shipping," he told the court in Paris where he is giving evidence because he is unable to travel to the UK.
Lord suggested the company had no long-term prospects, to which Arkhangelsky responded: "No, it's not true." He then added that Vyborg Shipping "had been considered as one of the priority projects of reviving what we called Baltic Shipping Co, and it has been a huge market many, many years ago."
Three further ships were to be acquired but the deals failed at the same time as a move to purchase a related firm, Vyborg Fuel Co, also fell through.
'Major client of BSP'
"Vyborg Shipping Co was still belonging to the famous Russian person called Ilya Traber. He is considered to be one of the major Russian criminal authorities, and he is one of the major clients of Bank St Petersburg," Arkhangelsky alleged.
Then vice-president of BSP Vladislav Guz suggested approaching Traber, whose nickname was "Antiquar", about acquiring Vyborg Fuel, Arkhangelsky claimed. The fuel firm owned an oil terminal next to Vyborg Port where OMG had terminals plus a string of petrol stations.
"I've been offered by Mr Guz to consider this acquisition. I found out, even considering high personal risk involved, that it's quite an interesting asset. So my target was to buy it as a complex, leave the petroleum terminal in the port of Vyborg as a part of the port of Vyborg, and to sell petrol stations separately," Arkhangelsky said.
A second payment of $15m was required to complete the purchase of Vyborg Fuel, and Lord asked if it was true OMG did not have, or could not access, the funds in October 2008.
"Yes, that's true. We haven't had any cash, free cash, because it was not planned in our financial plan," Arkhangelsky replied.
The case continues.
Paul Berrill