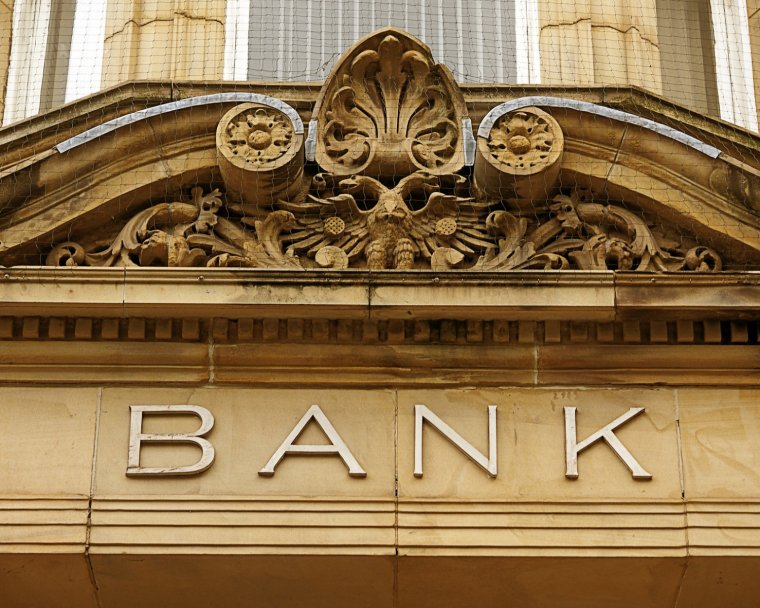 April 14th, 2016 17:00 GMT
by Paul Berrill London
The process used by Bank St Petersburg (BSP) in 2009 to auction off Oslo Marine Group (OMG) companies was highly unusual, but more likely to defraud the Russian banking regulator than Vitaly Arkhangelsky, a London High Court trial has heard.
"In this report, in the original report and in [the] supplemental report, I have never meant that the bank was trying to defraud OMG. All my statements were about misleading regulators and the markets," said banking expert Professor Sergei Guriev in testimony.
BSP claims OMG owner Vitaly Arkhangelsky is liable for $90m in loan guarantees that he defaulted on, while the Russian businessman is counter claiming for damages of $500m — alleging the bank illegally appropriated OMG assets.
Guriev, who has been a board member of two of Russia's largest banks, alleged in his reports that repossession agreements used by BSP to take control of and then sell OMG companies after the group defaulted on loans in early 2009 were irregular.
Acting for BSP, silk Tim Lord said: "Can I suggest, Professor Guriev, that there would be nothing improper in Bank of St Petersburg entering into a repo, as we see in this case, using third parties, in order to avoid having to consolidate those companies' position on the bank's balance sheet?"
Guriev responded: "My concerns are that this transaction is conducted in such a way that even we, who spend many days or weeks, months trying to understand this transaction, we can't even easily formulate what's going on."
But he added that his main concern was that "the bank misrepresents what's going on to the regulator, and I think it is wrong".
Earlier, Guriev described the repo transactions as "highly unusual".
"I would be extremely worried that the shares moved from OMG, or Mr Arkhangelsky, with whom the bank has contracts and a business relationship and a loan agreement, to somebody with whom the bank has no legal contract," Guriev said. "This is why I think this transaction is so strange."
Arkhangelsky alleges that BSP either forged pledges for shares in OMG companies as collateral for loans or terminated the loans early and then sold the shares to firms linked to the bank or its senior employees at prices well below market value.
The court heard this week of wide disparities about valuations of OMG companies.
Ludmila Simonova, a member of the American Society of Appraisers, claimed OMG's timber facility, Western Terminal, had massive potential as a container hub and could be developed to reach a turnover of 500,000 teu per year.
A rival report by Egor Popov for Deloitte & Touche queried whether a turnover equivalent to 15% of the Port of St Petersburg's 2009 dry cargo total could be generated from a site that was only 1.5% of its total area, said Lord.
Simonova responded: "I think these numbers are irrelevant."
Another report by Timothy Millard for Jones Lang LaSalle valued the terminal at $21.37m in September 2010, whereas Simonov put it at $143m. Arkhangelsky paid $40m for it in 2007.
"Can I suggest that, given the intervening financial crash, and the effect that had on property values, it is quite implausible that the Western Terminal land could have gone up in value in that way over that period? asked Lord. Simonova said she was not looking at land values, but business potential.
Lord also questioned Simonova about OMG's car handling Onega Terminal that did not own its own berth. "I don't consider that a problem at all. What they need is this space with very high quality paving," she responded.
In his evidence Millard said the value of Onega Terminal was reduced by only having an 11-month service agreement to use the berth owned by Sea Fishing Port. Popov valued the site at $19m while Simonova put a potential $200m price tag on it.
The case continues.
Paul Berrill